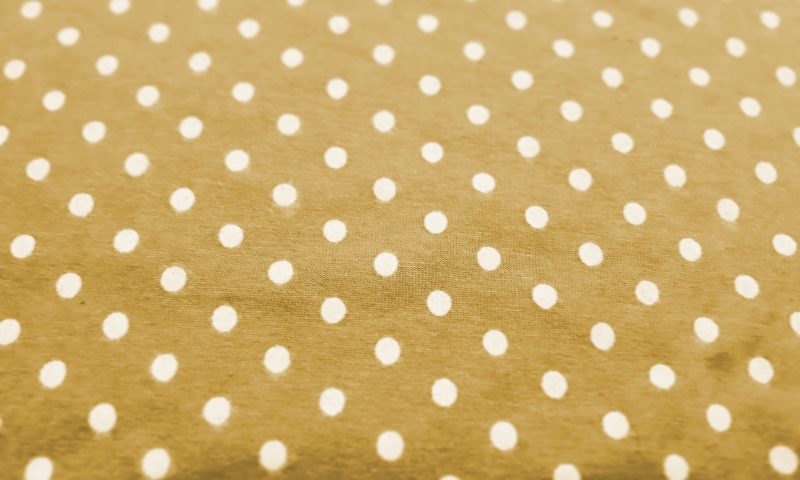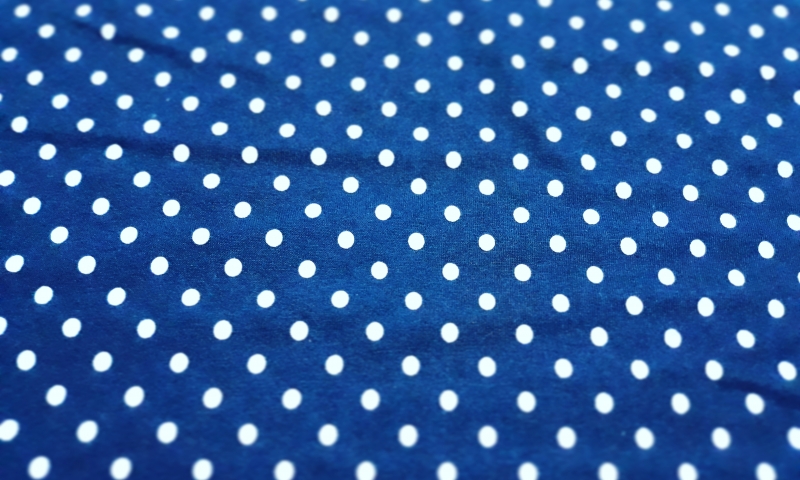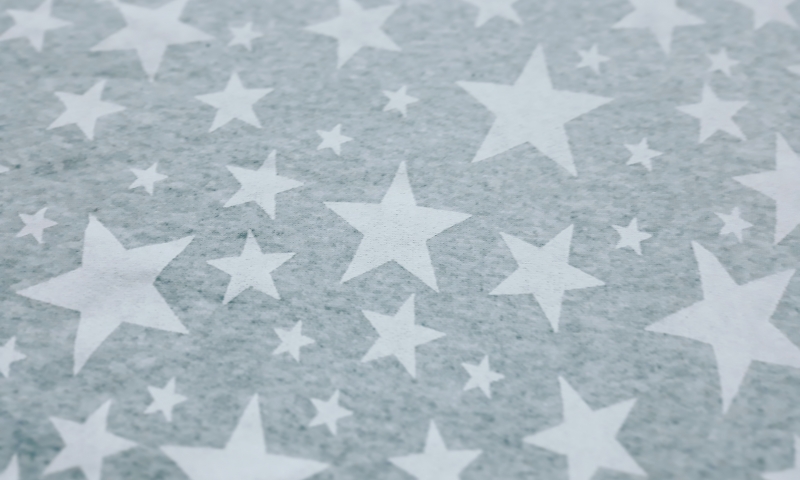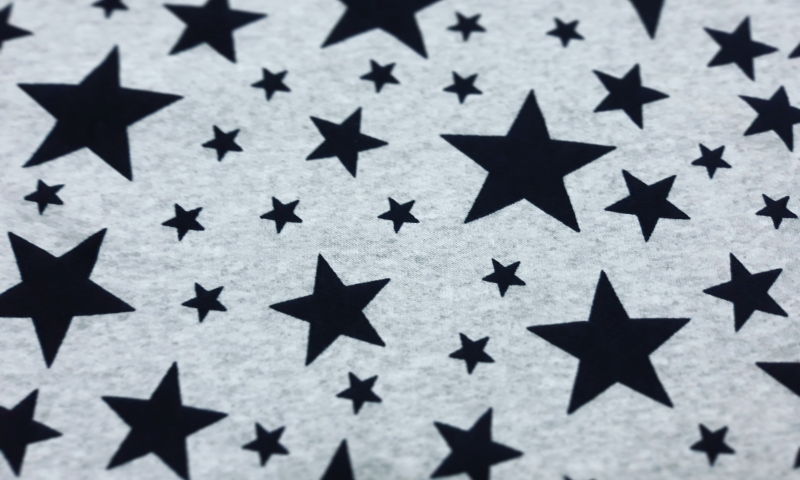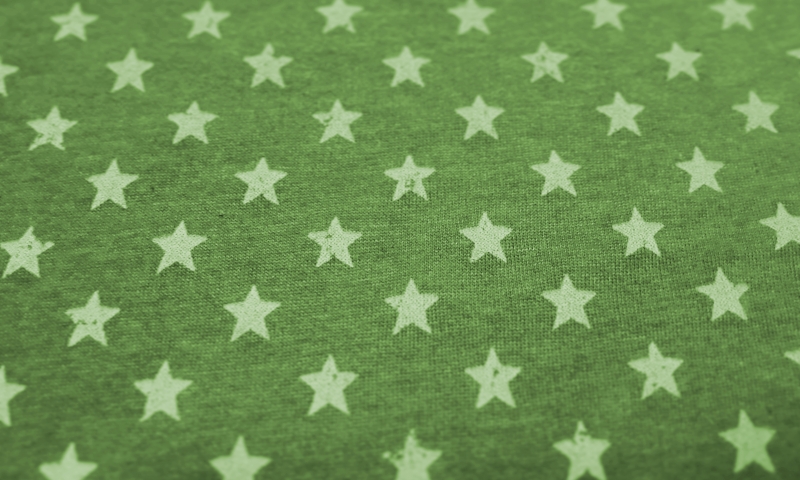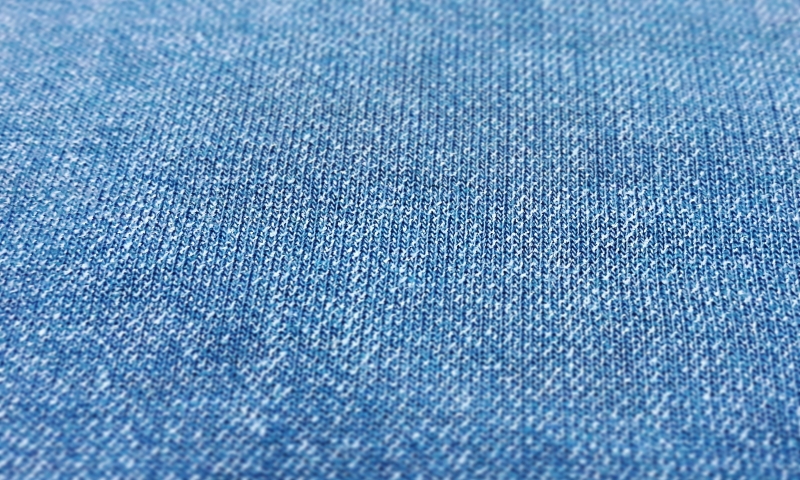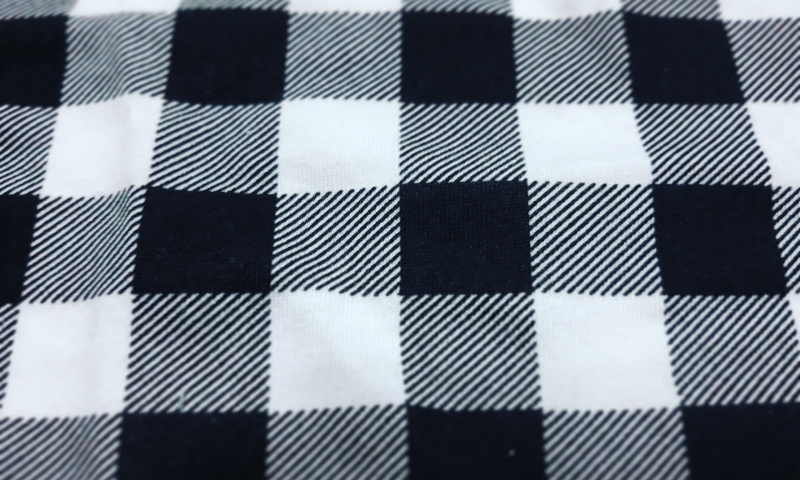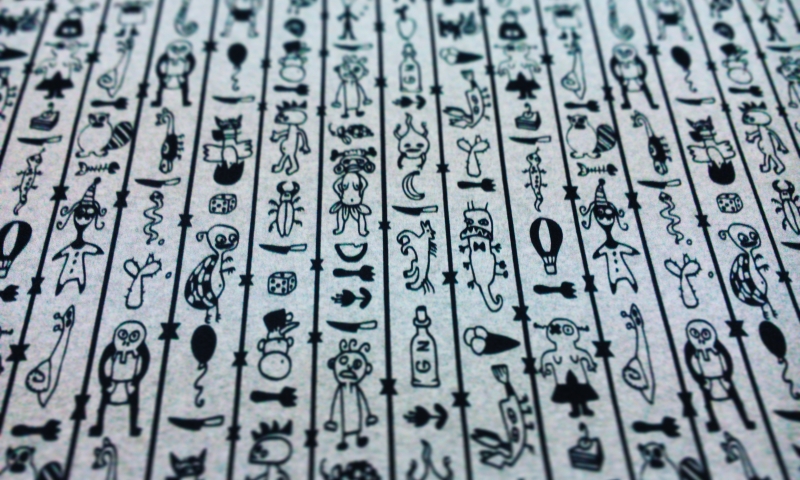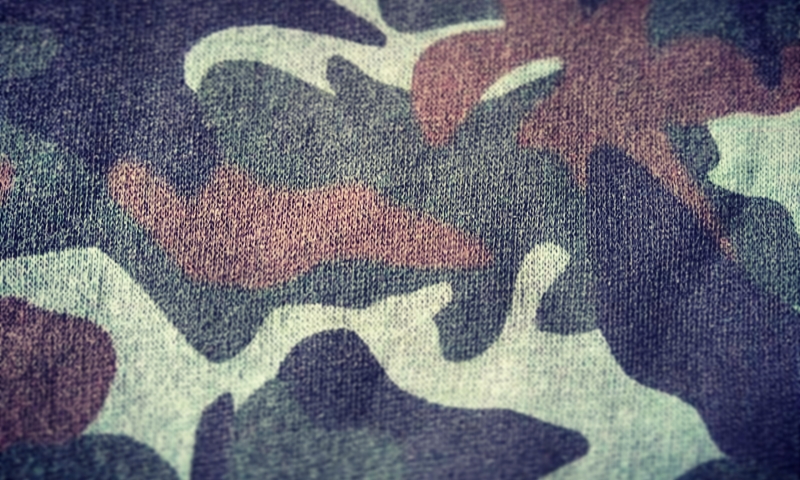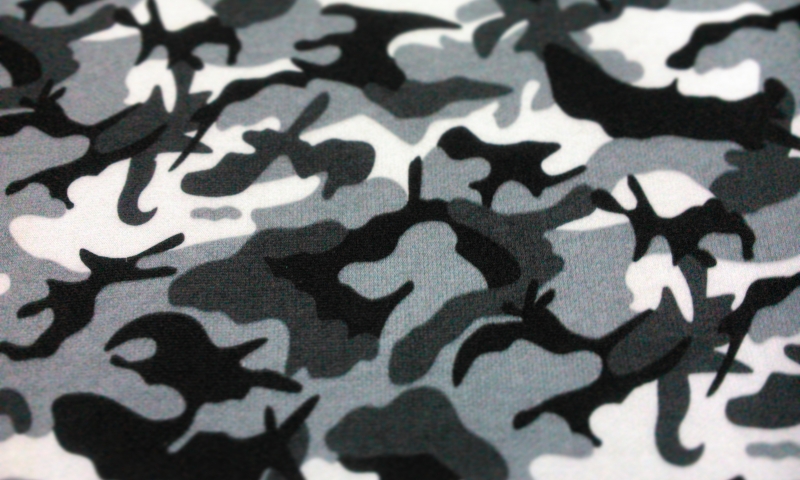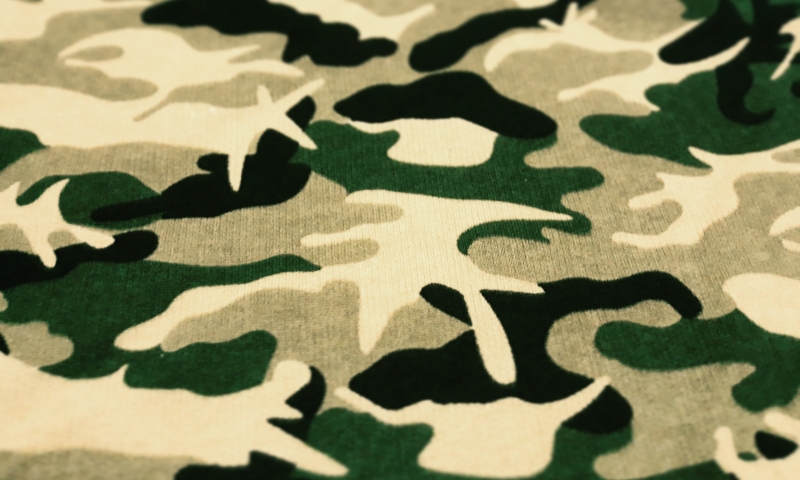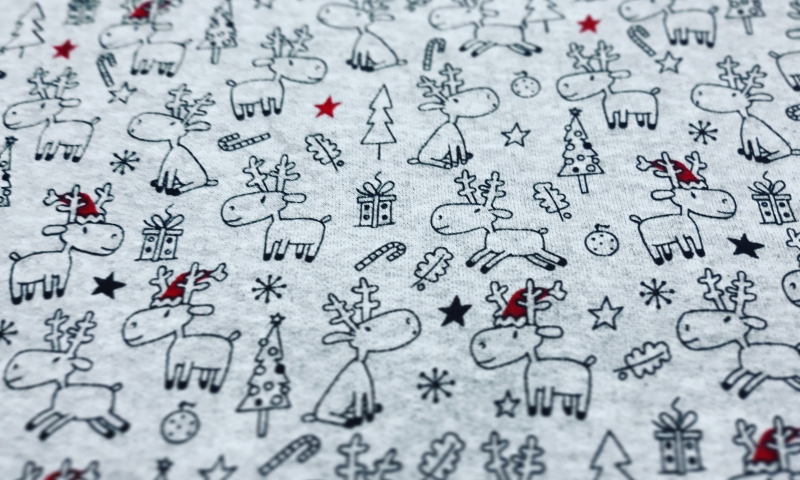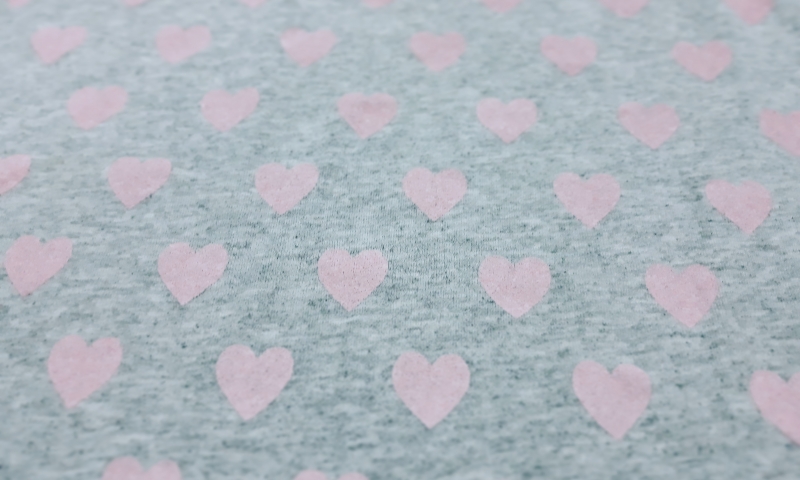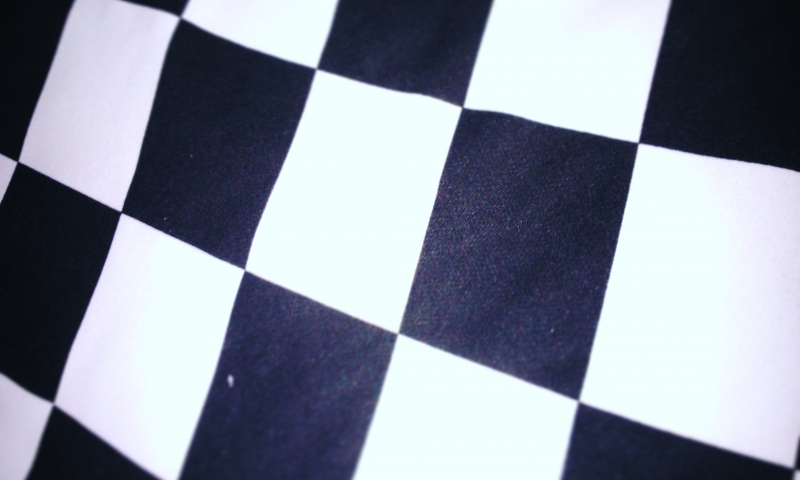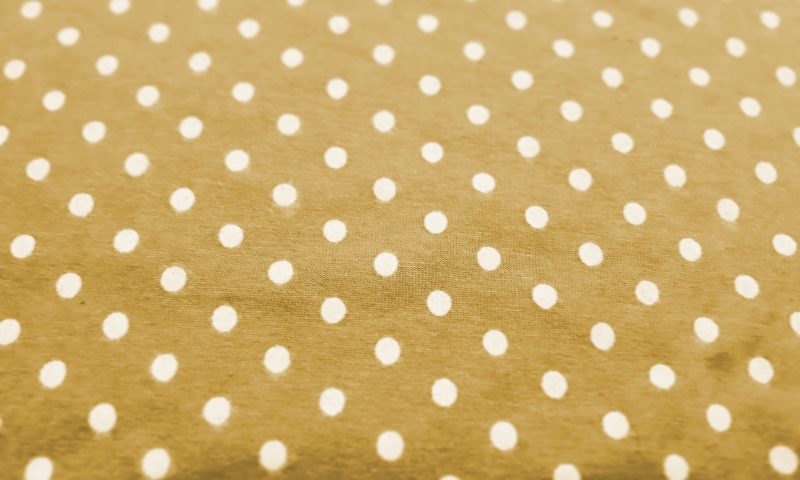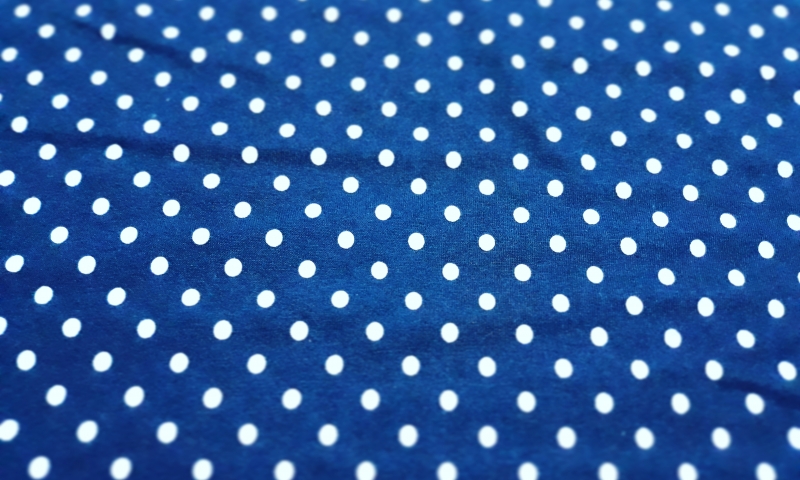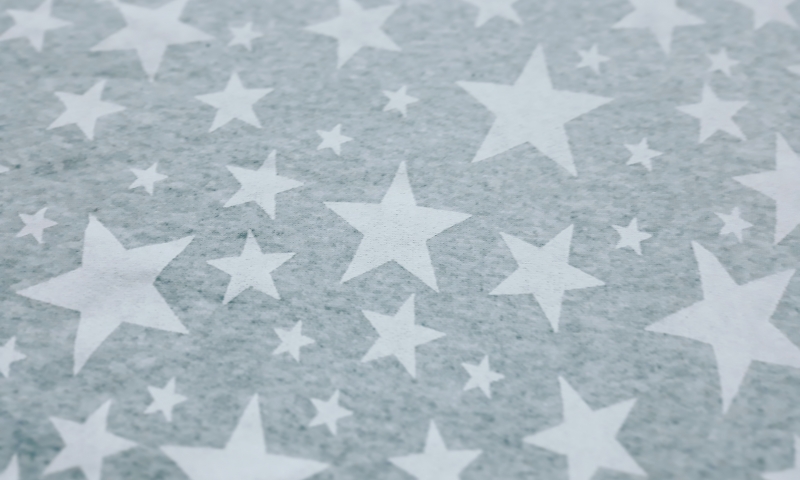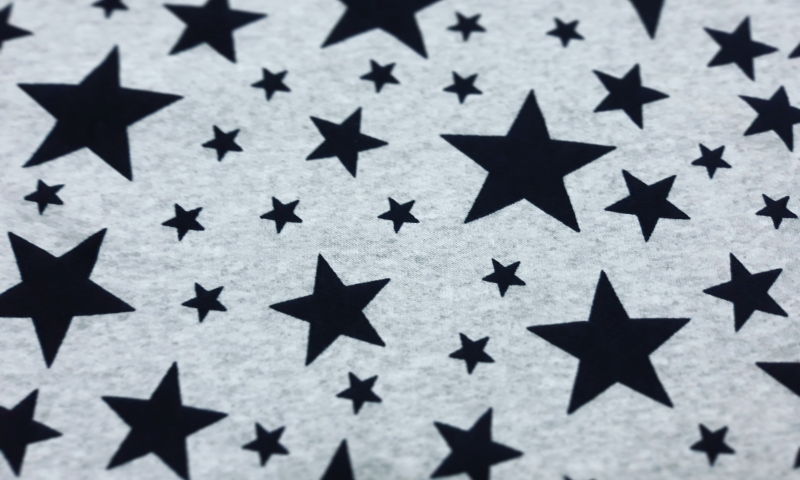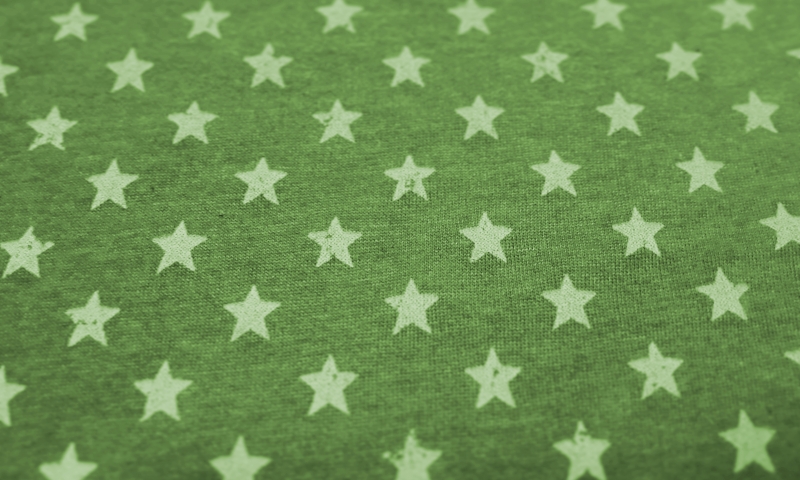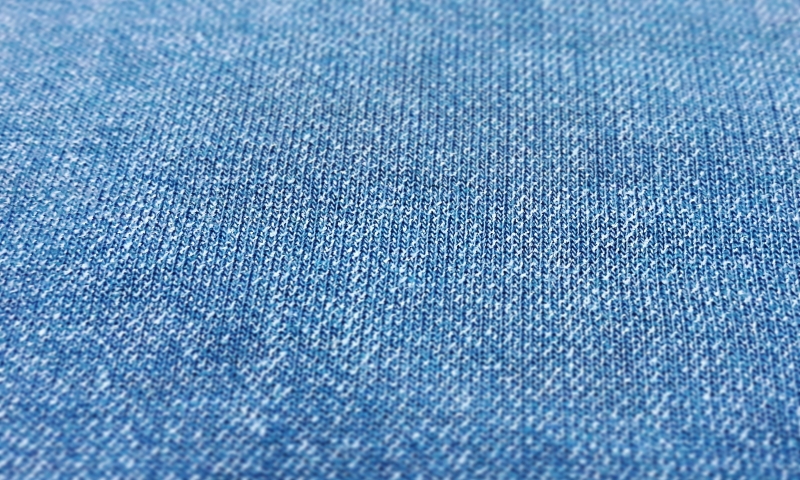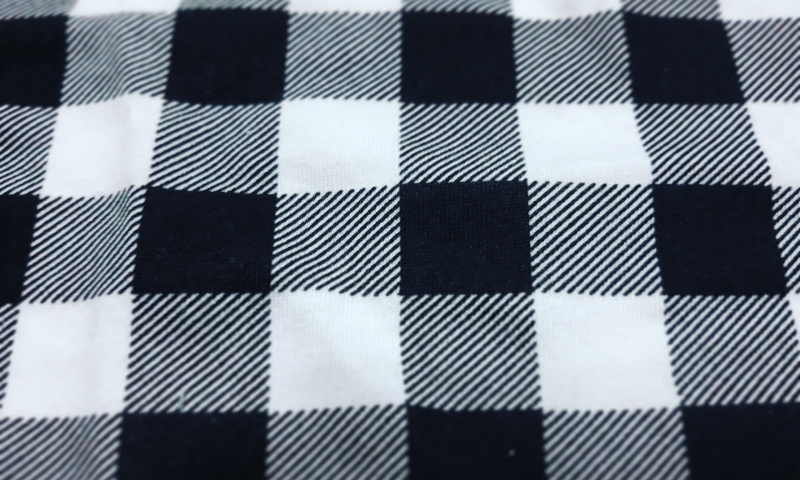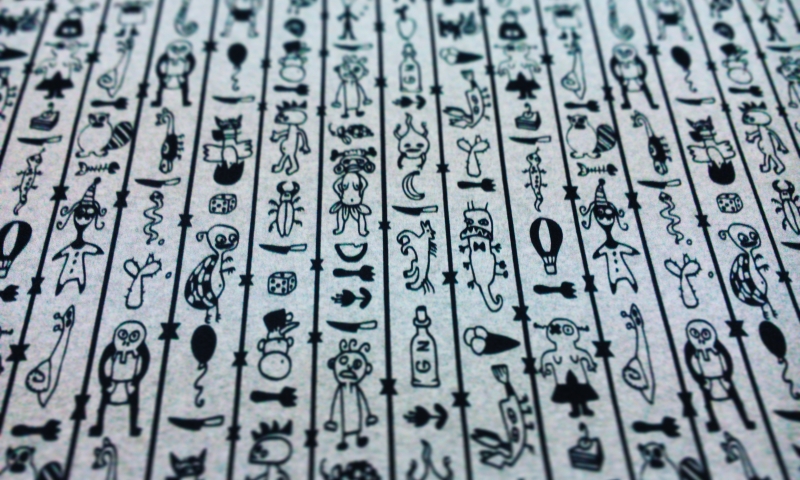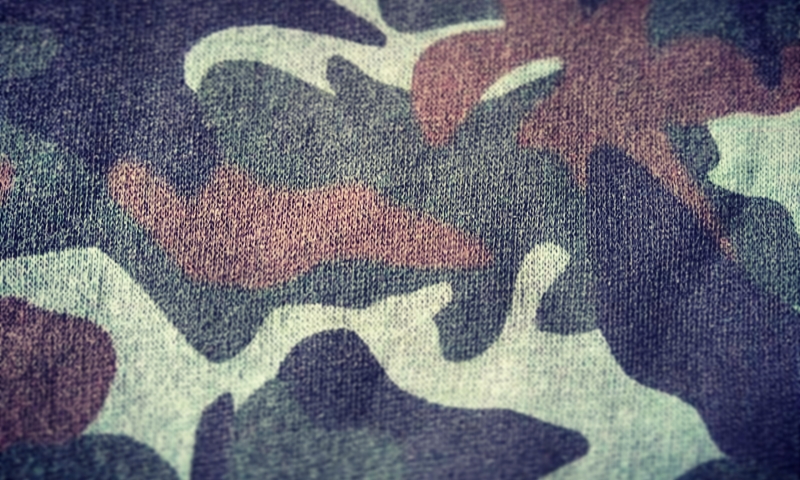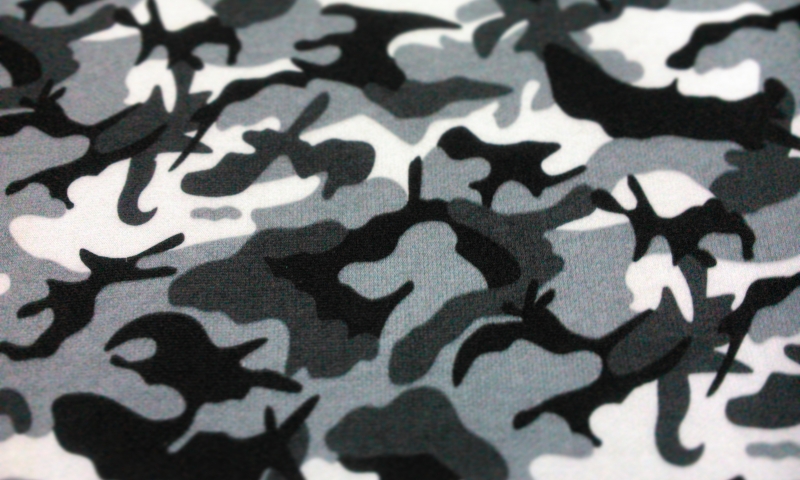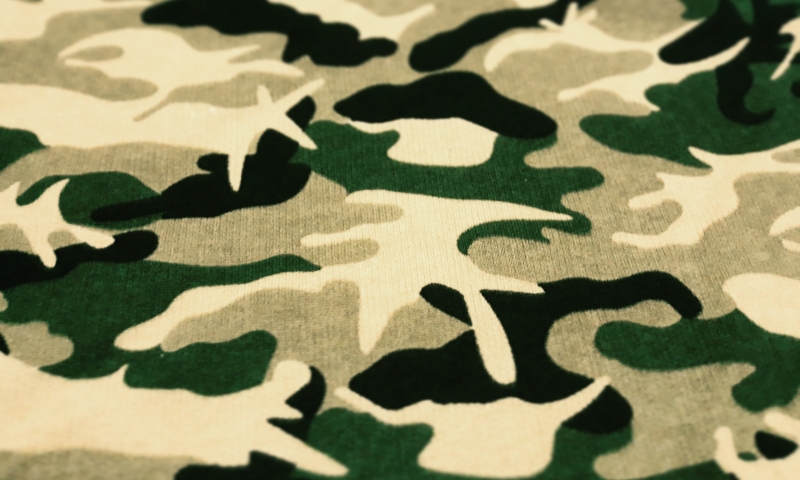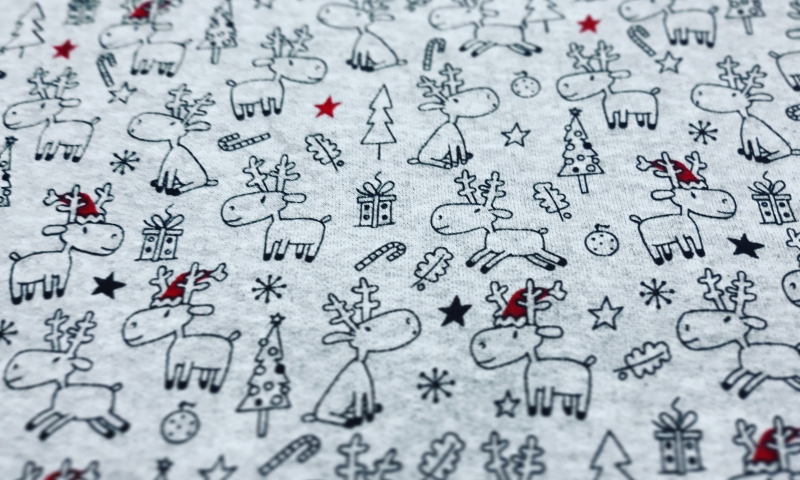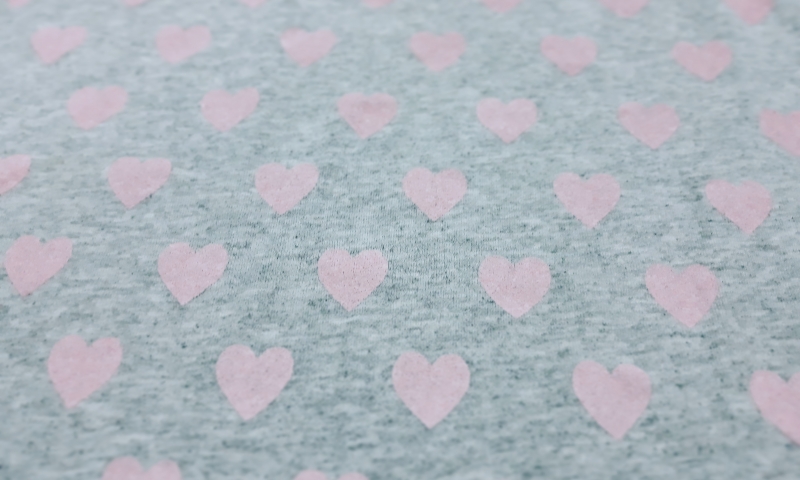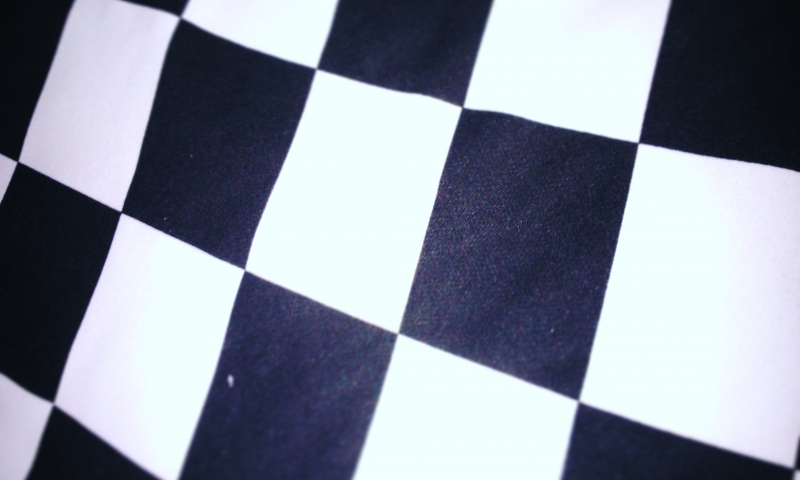 Description:
Prints are made to order and they are available on all types and colours of the knitted fabrics we offer – you can choose any colour of the print.
We can produce printing according to the customer's pattern/design.
If you want to familiarise yourselves with the full range of prints we offer, please contact our company. We will be happy to answer all your questions.