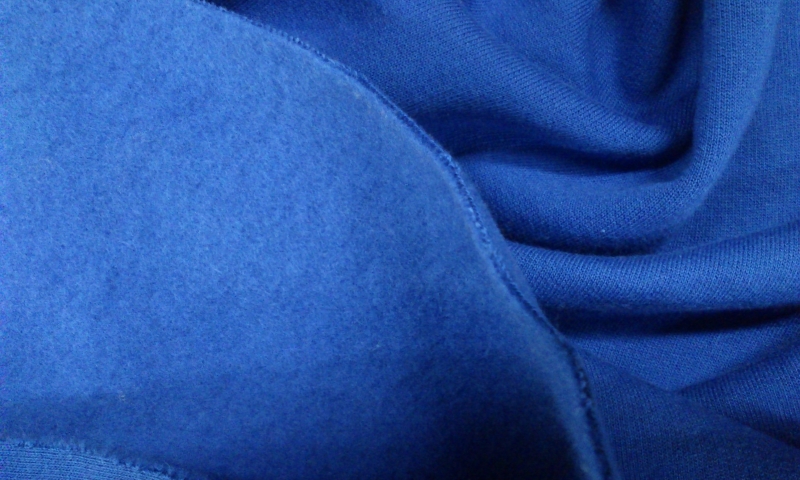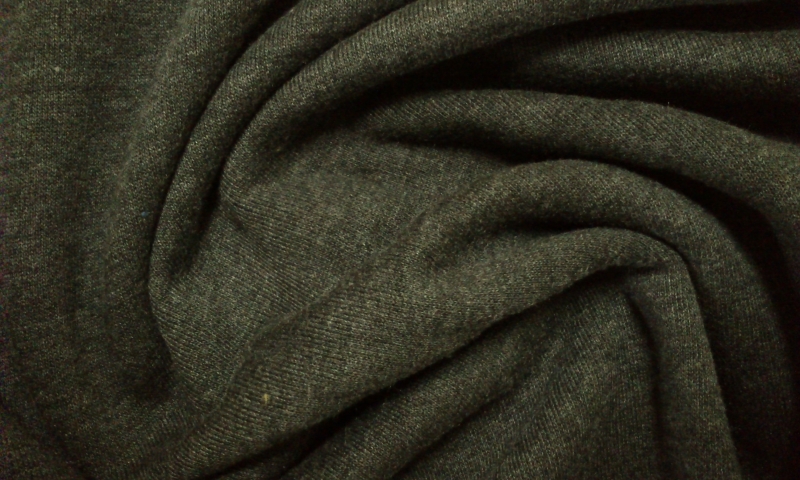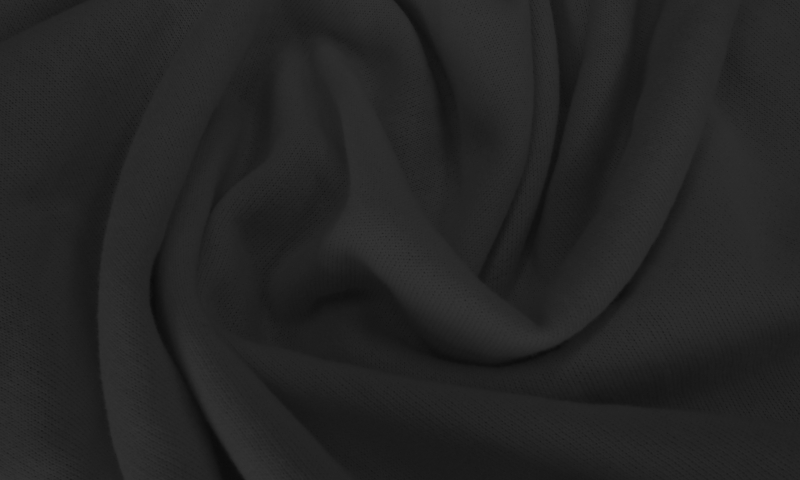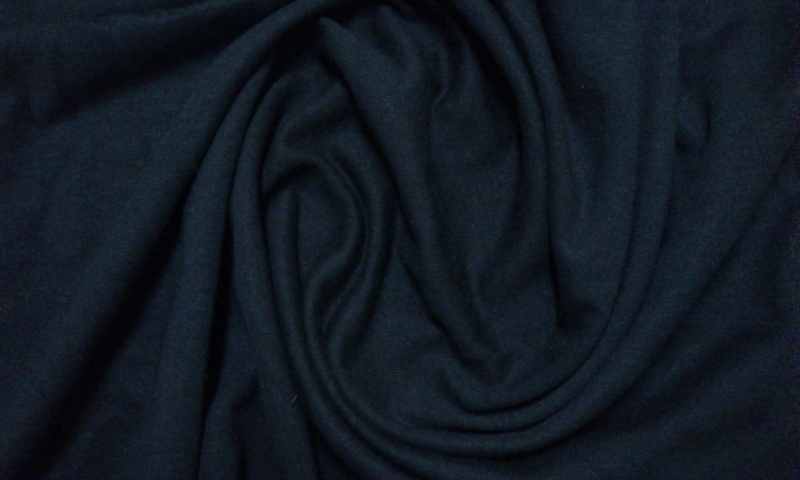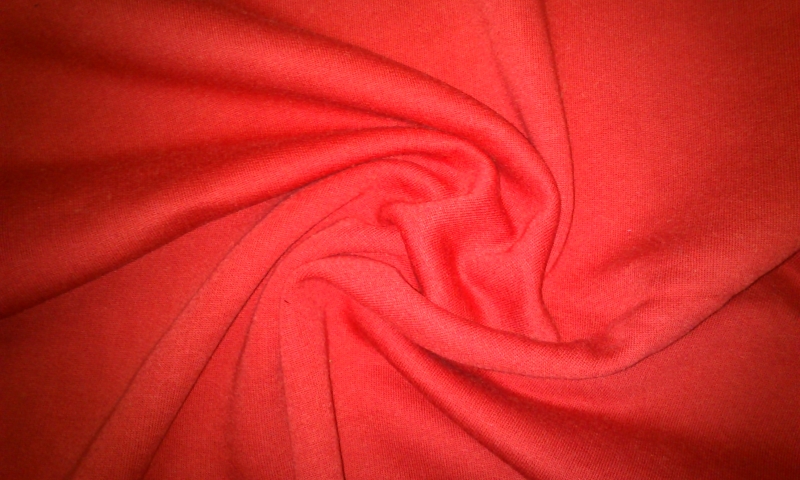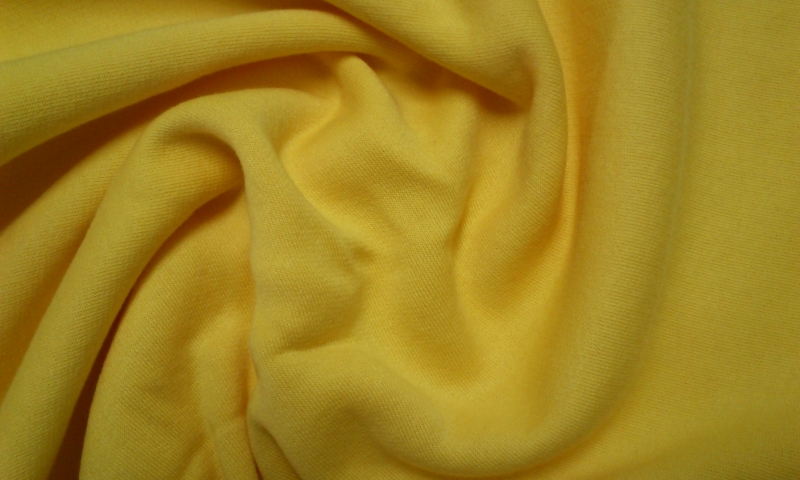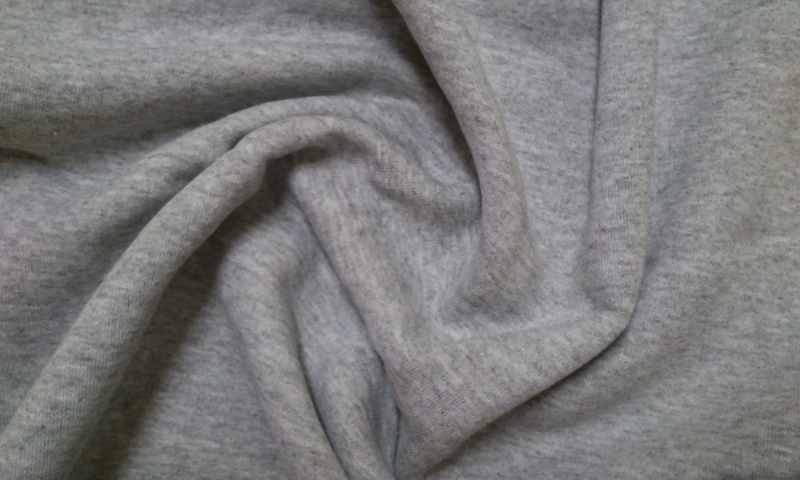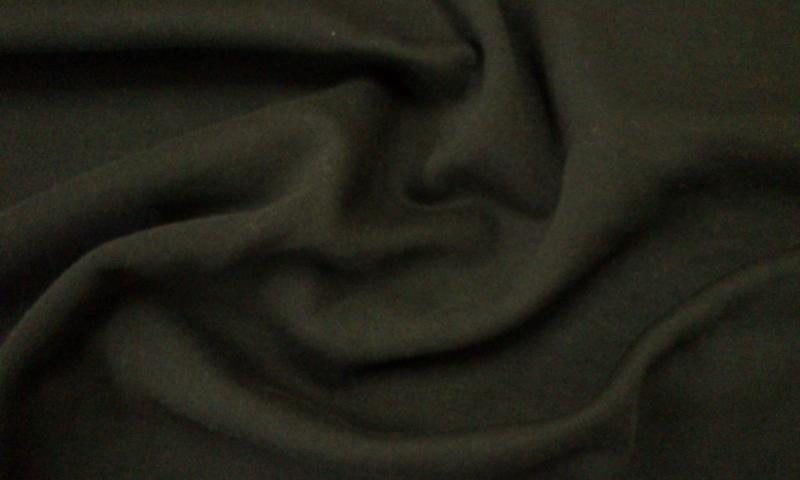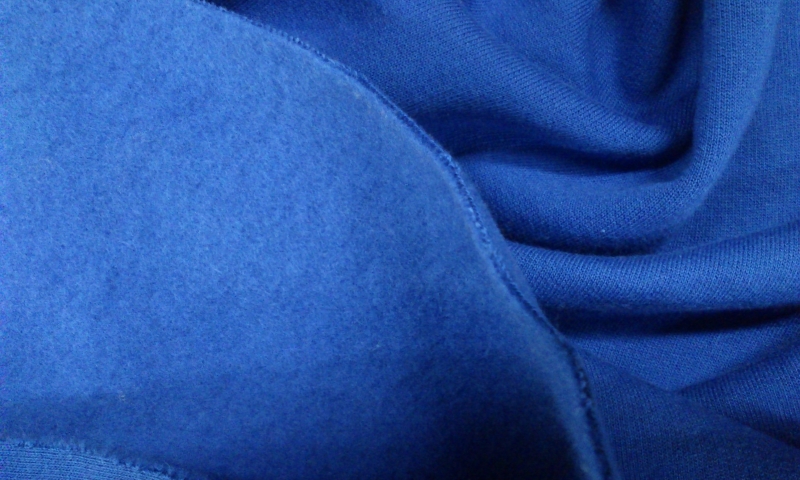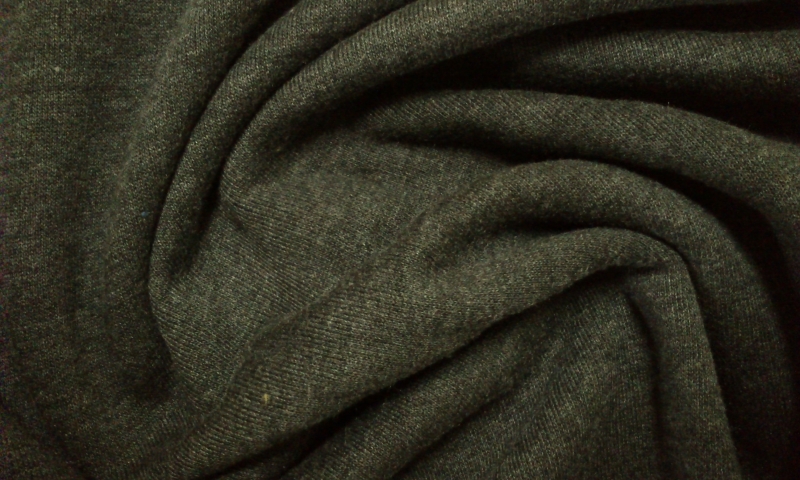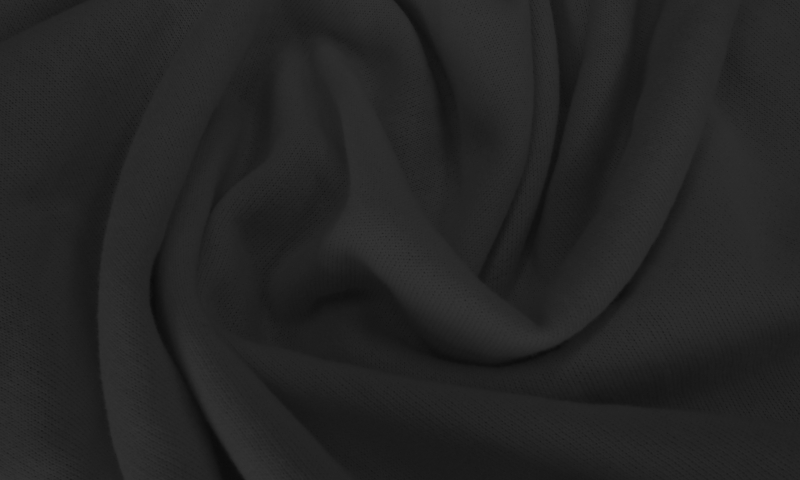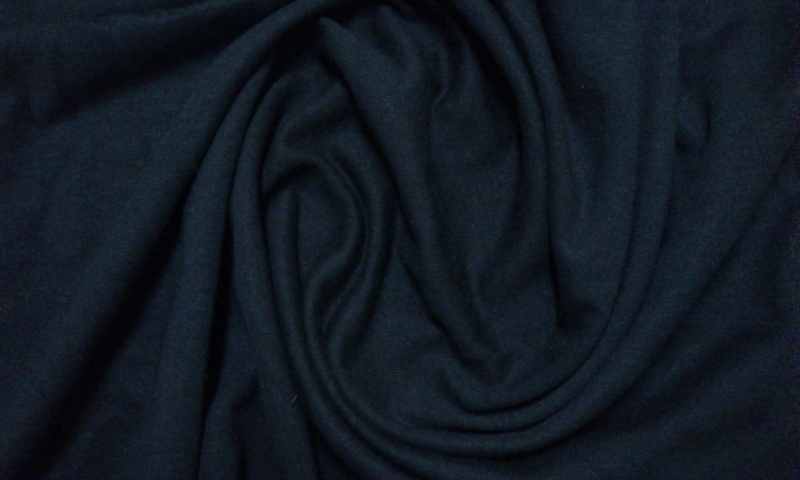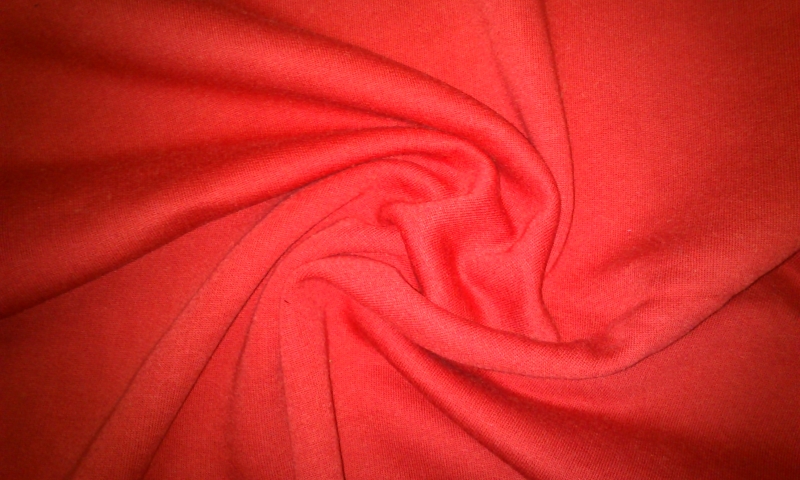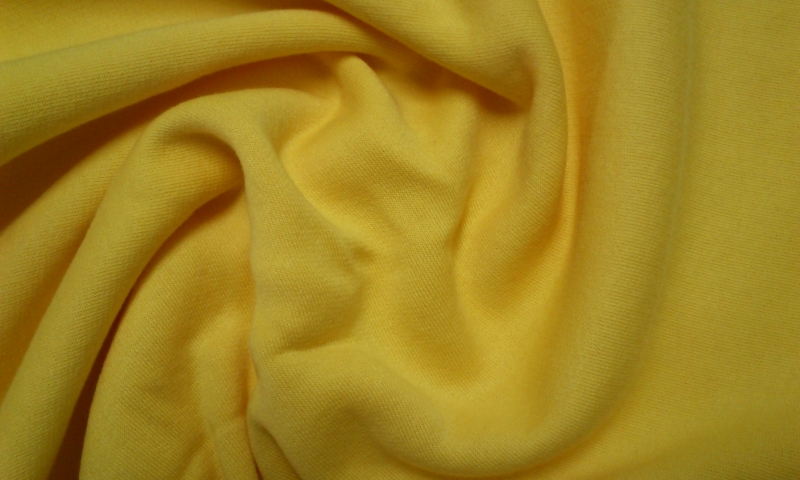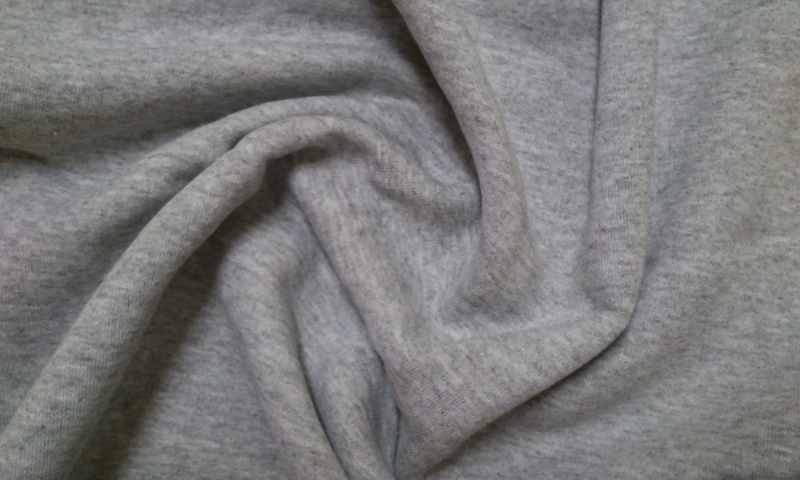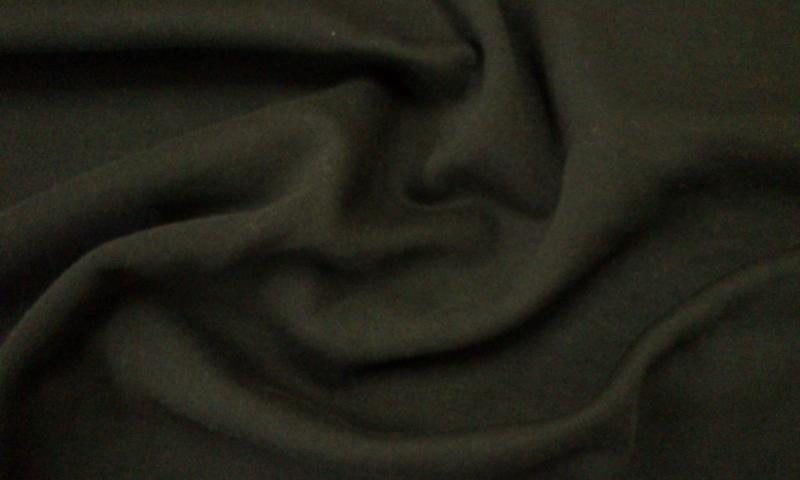 Specification:
| | |
| --- | --- |
| Composition: | Polyester-cotton mix – 80% cotton, 20% polyester; |
| Finish: | rolled; |
| Width: | 180 cm; |
| Weight: | 280g/m2; |
| Productivity | 1,90 mb/kg +/-5%; |
| Bale weight: | 17-20kg; |
Dresówka drapana to materiał uwielbiany zarówno przez mistrzów, jak i amatorów krawiectwa, gdyż praca z nią jest naprawdę przyjemna oraz szybka. Składa się ona w 80% z bawełny, a w 20% z poliestru. Natomiast jej gramatura wynosi 280 g/m2. Jakie zalety posiada ten materiał? Jest gładki, a tym samym niezwykle przyjemny i delikatny w dotyku. Poza tym wyróżnia go duża elastyczność. Jednak to nie wszystko! Dresówka drapana jest nazywana bawełną z meszkiem i to nie bez powodu, gdyż materiał ten subtelnie otula skórę. Odzież z niej uszyta zapewnia świetną cyrkulację powietrza, przez co z powodzeniem można ją założyć na siłownię czy jazdę na rowerze, a także podczas upalnych dni. Ponadto dzianina drapana z elastanem cechuje się doskonałymi właściwościami wykurczu – nie odkształca się podczas prania.
Kolorystyka
W naszej ofercie dostępna jest wysokiej jakości dresówka drapana – czarna. Co więcej, oprócz kolorów standardowych, które występują w ciągłej sprzedaży, jesteśmy w stanie wykonać także odcień według życzeń naszych klientów. W gotowym wyrobie można łączyć różne kolory. Chcąc dowiedzieć się więcej na temat oferowanych przez nas usług – zachęcamy do kontaktu!
Druk
Dresówka drapana z elastanem to materiał, na którym bez problemu możemy wykonać nadruk, zważając na wytyczne naszych klientów, a w tym bazując na ich projekcie. Wersja drukowana tego materiału prezentuje się znakomicie – oryginalność ubrań, które z niego powstaną, zachwyci każdego.
Zastosowanie
Oferowana przez nas dzianina dresowa drapana posiada szerokie zastosowanie. Można z niej uszyć:
bluzy,
spodnie,
tuniki,
dresy,
sukienki,
odzież sportową,
ubrania dla dzieci,
wiele innych.
Minimum order quantity:
Hurt – 1 belka.
Detal – 0,5 m bieżącego.
Przekonała Cię nasza oferta? W takim razie zapraszamy do jak najszybszego kontaktu w celu ustalenia szczegółów. Czekamy na Twój telefon!
The given colours are standard colours which are always available in our stock.